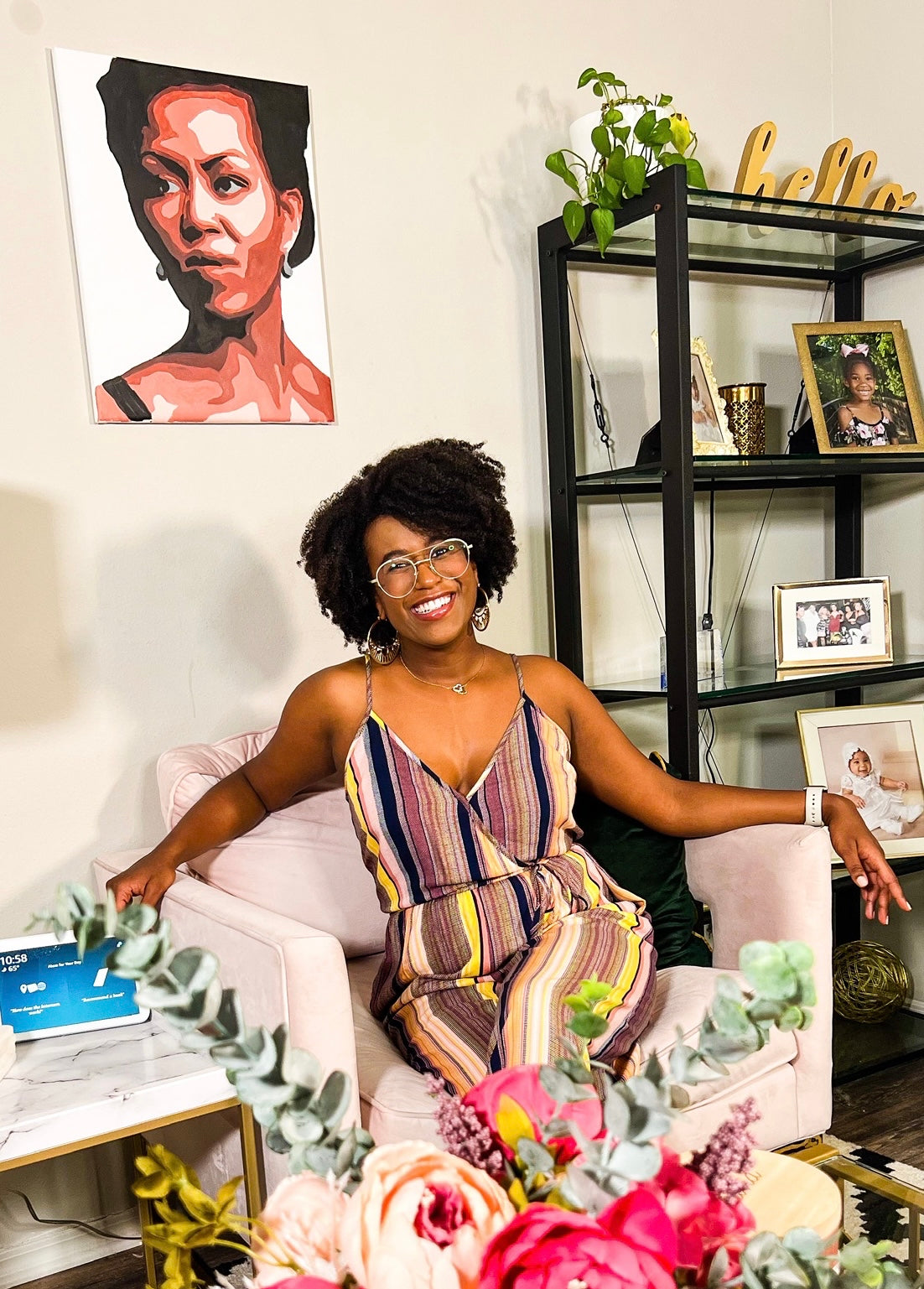 The calligrapher
I'm Alexis or Lex, the face behind the calligraphy. I work with couples, brands, businesses, and individuals to create beautiful pieces that make people smile.
By day, I'm a music teacher. When I'm not making music or making a mess with ink and paint, I'm likely cuddling with my two dogs or hanging with my friends!
Whether you need calligraphy for a event, signage for your business, or on-site calligraphy, I would be honored to be your calligrapher and make sure your project is beautiful, unique, and special.
Check out my services by clicking the link below. If you have any questions or would like to discuss a project, I would love to hear from you!
Thanks for stopping by!
-Lex
See what I offer!